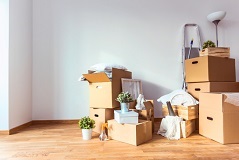 Tenants moving
in tonight?
You may have an experience with urgent cleaning jobs when your tenant moving in tonight or tommorow and sometimes hard to find someone to do it for you. We can definitely do it.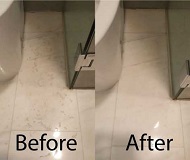 Before & After
Photos Service
You may not want to be distracted your busy day. We send you photos if the job is done properly.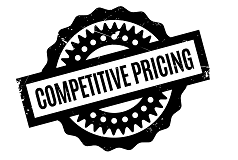 Competitive Price
We offer very competitive price, starting from a minumum price of $ 70 + GST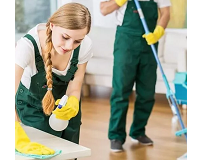 Responsibility
Not Satisfied with the quality?
We will make it with our well-trained cleaning staffs.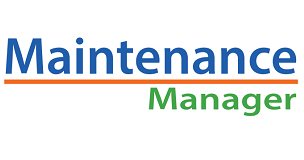 Maintenance
Manager
We're officially registered in MMGR where many property companies trust. Send your work order through bcapgltd-myb4j-p@mmgr.co.nz if you are interested